BARBEQUE CLEANERS | HOW IT WORKS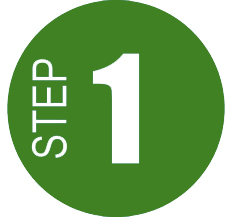 Identify & Confirm:
Look at your barbeque and identify how many burners your barbeque has. Generally, a knob equals a burner so simply count how many knobs are located at the front of your barbeque.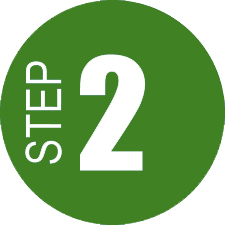 Book Online:
Select the book online button and follow the steps.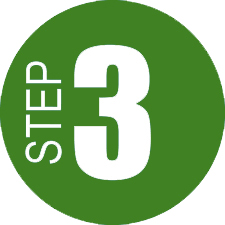 Communication:
Monitor your email account and mobile number for our automated messages, both after you schedule your appointment and as your appointment day and time approaches.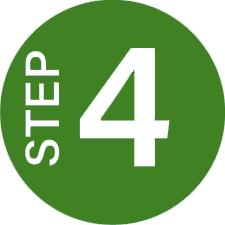 The Day Of Your BBQ Cleaning Appointment:
Our team members will arrive at your home for the scheduled barbeque cleaning appointment. The cleaning session will take approximately two hours to complete.