SERVICES TO SCRUB YOUR BARBEQUE BEFORE IT IS TOO LATE IN WHITBY ON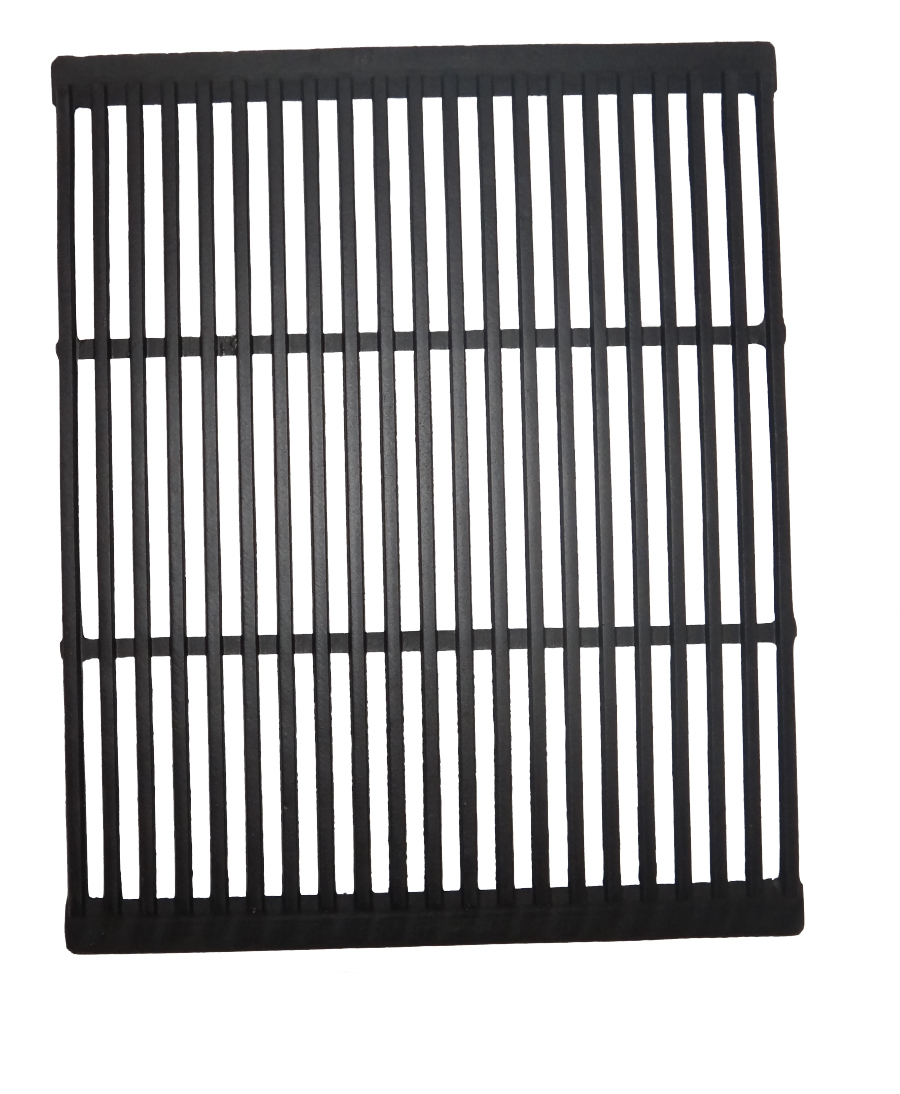 The barbeque festival is that period of the year when people spend thousands of dollars. People love partying in this event during summer nights and public gatherings. Regarded as a precious investment, it needs to be taken care of perfectly so that you relish its advantages in the future too. Regular cleaning your barbeque is one such feature from the several parts of maintenance. Lots of homeowners decide to clean their barbeque grills themselves but for busy persons who wish this job well completed, we are the professional BBQ cleaning assistance to use. We are expert BBQ cleaning service you are looking for. We take pride inside placing ourselves as the leading grill and summer kitchen cleaning specialists. People who love backyard grilling but are way too busy to clean the grills after the party, can depend on us as our barbeque cleaning is the greatest, reliable and affordable too. Our barbeque cleaners are skilled enough to clean all of the components of barbeque completely, therefore, this makes sure that the quality of food cooked in BBQ grill is just right. Since we offer deep cleaning and finishing services, we ensure that all the rust is removed and diminished to prevent any health issues.
REASONS TO CHOOSE US FOR BBQ CLEANING
Not only does our process of cleaning include deep cleaning of every grill, we also ensure that the whole machine is cleaned thoroughly along with various sections of the grill box. Sparkling the grill, grill hood and grill doors is followed right once the servicing is done. Final verification is conducted once servicing and polishing is done.
WE VISIT YOUR PLACE
What is good regarding our services is that our system of cleaning is 100% mobile hence providing you the convenience of getting your barbeque serviced whenever and wherever you need. Our services not just take care of the Toronto region but also other surrounding areas. Our BBQ cleaning business provides neighbouring services and has local business operations and our charges are quite reasonable for the expert services we offer. Along with cleaning services, we offer best solutions to continue keeping barbeque grills clean. We care for the environment and use items that are not harmful for the nature and extremely effective at the same time.
OUR SERVICES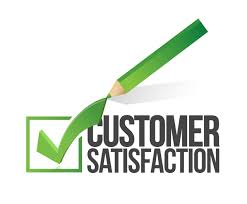 As BBQ grill cleaning as well as maintenance specialists in the Toronto and neighbouring regions, we are ready to serve you. We provide reliable grill repair and restoration services along with barbeque washing, which means you are able to leave all your worries on us. A thoroughly clean BBQ grill is one with healthy cooking grates, and that is only a tiny fraction. Clogged area underneath the grates will contaminate your fresh food, the reason being, extra food debris and grease accumulated since several months will get carbonized with time. You won't ever face this particular issue with our assistance. We specialize in BBQ Grill Cleaning, total grill cleaning, including buffing of all grill pieces such as cooking grates, heat trays, and burners. We wipe out all debris like grease and carbon. During the cleaning process, exhaust vents are thoroughly cleaned as well as the burner holes are unclogged ensuring finest performance of the appliance. Services to scrub your Barbeque Before It Is To Late in Whitby ON.