NOW IS THE TIME TO CLEAN YOUR BARBEQUE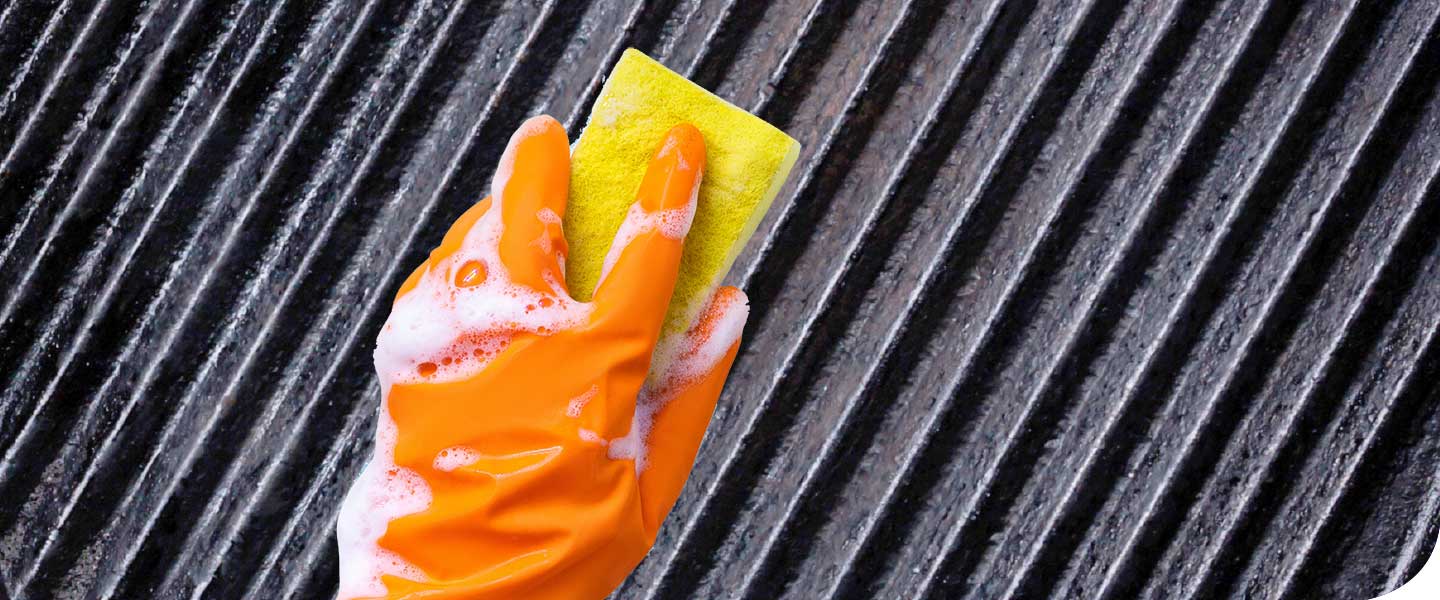 Every year, thousands of dollars are spent on the barbeque season. They are a major part of many social occasions and summer nights. They are a valuable investment and such an investment needs to be properly maintained so that it keeps serving you in the best way possible for years to come. While there are many aspects of barbeque maintenance, it all starts with regular cleaning. Many homeowners opt to clean their barbeque grills themselves but for busy individuals who want this job professionally done, we are the professional BBQ cleaning service to use. Looking for professional BBQ cleaning service? You've come to the right place. We are the premier grill and outdoor summer kitchen cleaning experts. Our affordable and reliable barbeque cleaning service is a natural fit for many busy homeowners who enjoy healthy outdoor grilling. To maintain the quality of BBQ grill for cooking, our experienced barbeque cleaners take apart the entire grill and clean all parts in a detailed-specific process. Thanks to our detailed process of cleaning and finishing, we remove and reduce rust that is the primary cause of many health issues.

REASONS TO CHOOSE US FOR BBQ CLEANING
Our cleaning process is much more detailed as we make sure that each grill gets a deep reconditioning in addition to the standard cleaning of all areas and all components of the grill box. We polish the grill, grill hood, and grill doors when finished. Once we are done with the cleaning, we perform a final inspection.

WE TRAVEL TO YOUR LOCATION
Our cleaning system is 100% mobile which means we can clean your barbeque grill where and when it's convenient to you. We proudly serve Whitby and its surrounding areas. We are a locally owned and operated BBQ cleaning company and we focus on offering professional services at competitive pricing. We provide solutions to cleaning barbeque grills. We use environmentally friendly products that are not just safe for you but also get the job done.

OUR SERVICES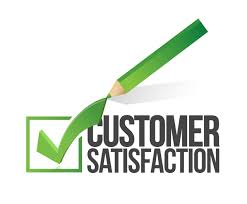 As BBQ grill cleaning and maintenance experts in the Whitby and surrounding areas, we are ready to serve you. You can count on us to provide reliable grill repair, restoration, and barbeque cleaning service. Clean cooking grates are only a small fraction of a truly clean BBQ grill. When excessive food grease and debris build up underneath the grates, your fresh food starts to contaminate with many months of old carbonized food. We can help prevent this outcome with our services. We specialize in BBQ Grill Cleaning, complete grill cleaning, including buffing of all grill parts including cooking grates, heat trays, and burners. We also effectively remove all traces of grease and carbon. We offer deep cleaning of exhaust vents and unclogging burner holes for optimal performance. Barbeque Cleaners Professionally Clean Your BBQ in Whitby ON.